Ship Buildings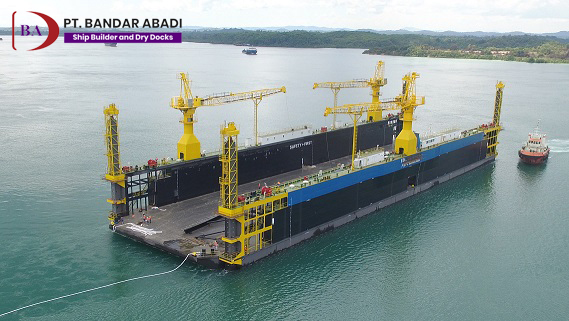 Reflecting a changing Maritime World, Bandar Abadi recognizes that customer demands are shifting. Customers are no longer looking for the right vessels alone but for the total solutions. These solutions must ensure that customers achieve their business goals.
We committed to meet challenges and needs of the ship owners and ship operators by competitive pricing, quality, safety, timely deliveries and total customer satisfaction.
We develop innovative and optimum engineering solutions, practical fabrication and installation methods that meet functional, cost, and schedule objectives, fulfilling our clients unique and demanding concept of operations.
Supported by advanced design expertise and drafting facilities, we have successfully undertaken complete engineering work for turnkey design, procurement and construction activities for ship building
We actively seek and use our customer's feedback to enhance continuous improvement in our quality standard.
Based on customer requirements, we combine our service products into a fitting service program to make sure that the customer goals are successfully achieved.
We are not in this industry for short-term profits; we always take the long-term view. This gives certainty and allows us to invest and developing the skills and knowledge of our staffs and to play a pioneering role in the shipbuilding industry, making sure we can face the challenges of the future.
"clients do not just want to buy a vessel; they want a partner to assist them increasing their operational efficiency."
"we could show that we have proven designs and a track record for on time delivery and within budget"