PT Bandar Abadi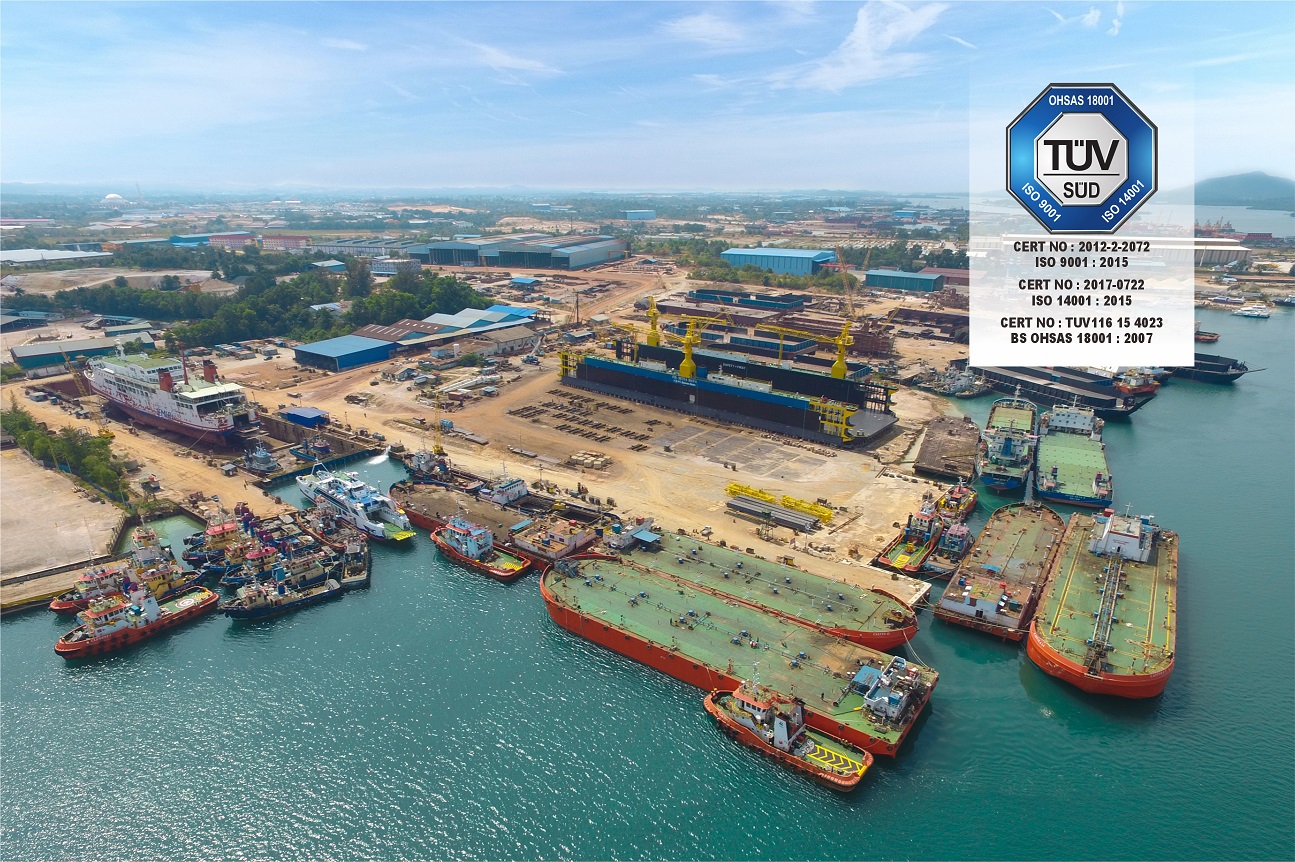 PT. Bandar Abadi Shipyard was established for over a decade with expertise and experience in ship building, ship repairing, ship conversion and numerous steel fabrication works. The company is characterized by its willingness to scale up, ability to innovate, to strengthen its capabilities, and in implementing new ideas, technology, systems and processes to constantly provide an uncompromising service quality for the betterment of its customers.
Customer Relationship
PT. Bandar Abadi Shipyard policies and processes goes beyond customer satisfaction through fostering and developing long-term special relationships as well as partnerships. These have brought continual accomplishments and success through a solid and close-knitted customer relationship, and by carrying out the customers' requirement around their schedule.
Services And Customer Satisfaction
The company strived to integrate the various aspects of vessels repair and ship building all under one roof. Bandar Abadi is fast becoming widely known for its service, both domestically and internationally, as experienced by many of its satisfied customers of its unswerving service and quality, giving value and efficiency.
The company's whole-hearted commitment to innovation, embracing of sustainable solutions, HSSE (Health, Safety, Security, and Environment), total reliability, timely delivery and dedicated project management, firmly secures the confidence, trust and continual support from both its domestic and international clients.
Our Vision
To be the leader in driving and transforming to a sustainable and dynamic future industry, providing innovative and green solutions to our customers and in fulfilling the changing needs and aspirations of our people.
Our Mission
To carve a niche and differentiate itself distinctly in value and quality, and to be a leader for the Ship repair, Ship Building and Ship Conversion market.
To continuously focus on sustainable cost and quality as key to meeting and delivering the customer needs and requirements safely and satisfactorily.
Our Values
Our quality is our 'Trademark' and is well known and widely recognized by others and our customers. Enforce high ethical and moral standards and social responsibility practices in all our services. Recognize and support the protection of nature and environment.
"by providing total solution, Bandar Abadi services has great insight into operational costs and revenues which can help optimise uptime, which ultimately increases the clients profitability"